OPTIMISING YOUR BUSINESS POTENTIAL 
We allow businesses of all sizes in the UK to successfully outsource key functions to
South Africa with confidence and flexibility, resulting in cost savings and rapid process improvement, allowing more time and resource to focus on core business activities.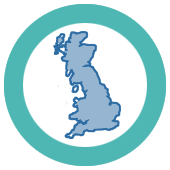 Lean 6 Sigma process mapping and transformation specialists and business development team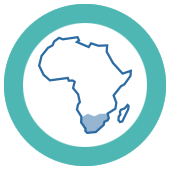 Sophisticated operations focused on service, driving value and continuous improvement
100+ years collective experience
100's of outsourced operations
100% focused on client success!
What makes amplify5 different?
Removing a common
barrier to entry
Utilising all the benefits of
South Africa for the extension of your business
Our service delivery ensures longevity to our partnership,
not a contract
Save at least 40% of costs and improve key metrics
Delivering industry leading standards to match or exceed your expectations
There is no doubt that the last couple of years has been difficult for individuals and businesses, but with light at the end of the
Read More »
There are many reasons and articles about why companies outsource activities, sometimes to cope with growth, lower costs or allow access to expertise that they
Read More »
I started my journey in the South African BPO market almost ten years ago. On this journey a lot of the focus has been around
Read More »