With a UK based team of process engineers and a South African operational delivery centre we are uniquely placed to become part of your team where we focus on and value the relationship we have with our clients.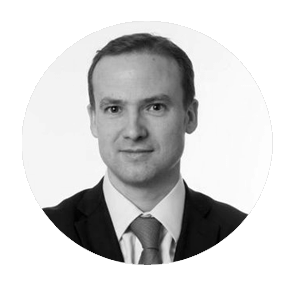 Transformation leader that delivers real change for customers and business, extensive experience with major brands improving customer service and value creation.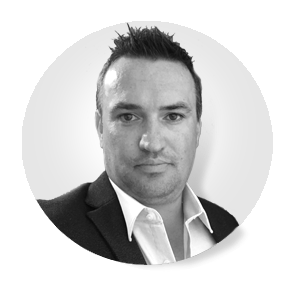 South Africa Managing Director
A highly regarded Operations Director with over 25 years  experience in both UK and South Africa contact centres , working on the transition and transformation of multiple blue chip operations.
Accomplished in sales development with private and VC-backed businesses in sectors including finance, payments and healthcare, focused on the momentum of growth with a passion for customer attention.
Versatile senior marketing and PR services professional with a breadth of experience delivering measurable results and valuable insight to clients operating in both the private and public sector throughout the UK.
A driven operations specialist who is passionate about the customer experience, having worked across quality, compliance and operations leading  large scale energy operations for the UK customer base.
A quality and training professional with a proven track record in the South African contact centre environment  as well as extensive experience in energy operations for the UK customer base.
The amplify5 team is growing and fast. We will soon be introducing our aspiring new leaders that have recently joined us at this exciting period of growth.